After a stunning runway show in June for his debut release with Louis Vuitton earlier this year in June,  we now have a first look at the debut Spring/Summer 2019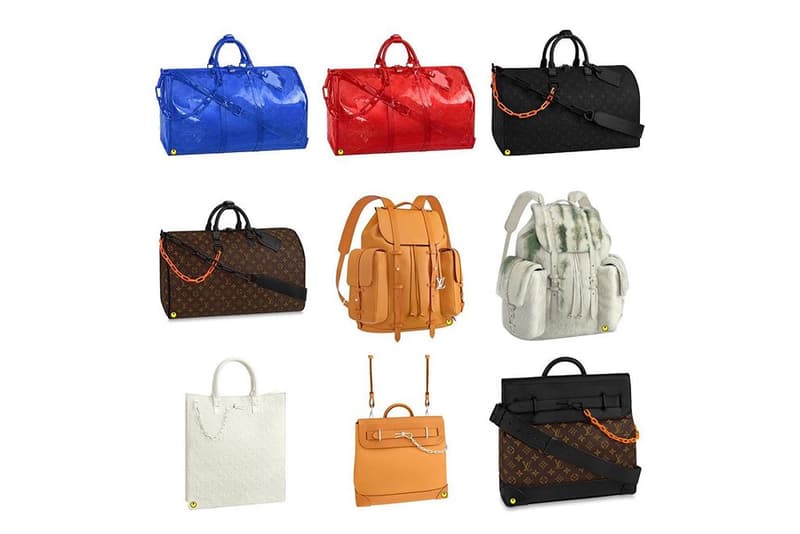 Taking inspiration from The Wizard of OZ & The Concept behind light prism, the collection is filled with bright neon colors along with different yet defining chain detailing.
The Collection has seen a limited release in October 2018 and will see a full release in early 2019.
Further release details are not available as of now.