We all know how much Singaporean's love our food. Who won't love to come home with a cupboard filled with our favorite goodies? What's more Christmas & New Year's are right around the corner and it's no better time to stock up on those mouth-watering goodies.
Here are some of the best food deals for Double 12.

Pringles 
– Half Dozen for $12.90
– 6 Flavours
– Shop Here

Tao Kae Noi 
– Full range of Flavours
– Big Rolls & Value Packs
– Shop Here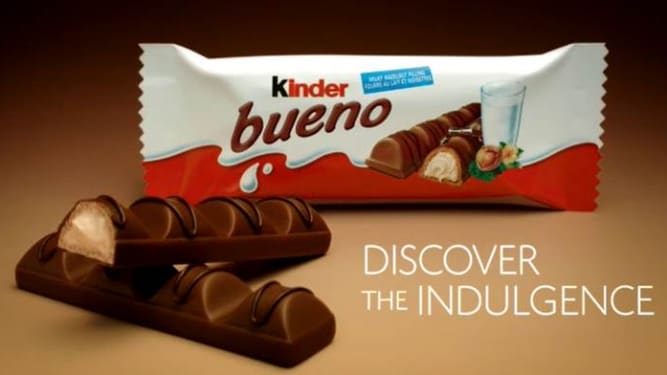 Kinder Bueno 
– 3x Triple Pack Combo for SGD 13.26
– "FERRDEC" gets SGD 4 off with SGD 20 min spend
– Shop Here

KitKat
– KitKat Mystery Box for SGD 21.45
– KIT KAT® Mini Cookies&Cream Chocolate + FREE Disney Pencil Case * while stocks last
– KIT KAT® Duo Teh Tarik 48 (8x17g) SG
– KIT KAT® 4 Finger Green Tea Chocolate 35g x2
– KIT KAT® CHUNKY Mini Chocolate (1x White Chocolate + 1x Peanut & Butter Chocolate + 1x Cookies & Cream + 1x Hazelnut)
– Shop Here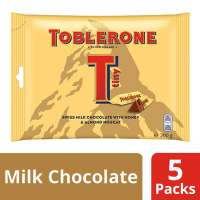 Toblerone
Tiny Swiss Milk Chocolate With Honey and Almond nougat, Pack of 5 Share bags
– SGD 18.30
– Coupons Available
– Shop Here!